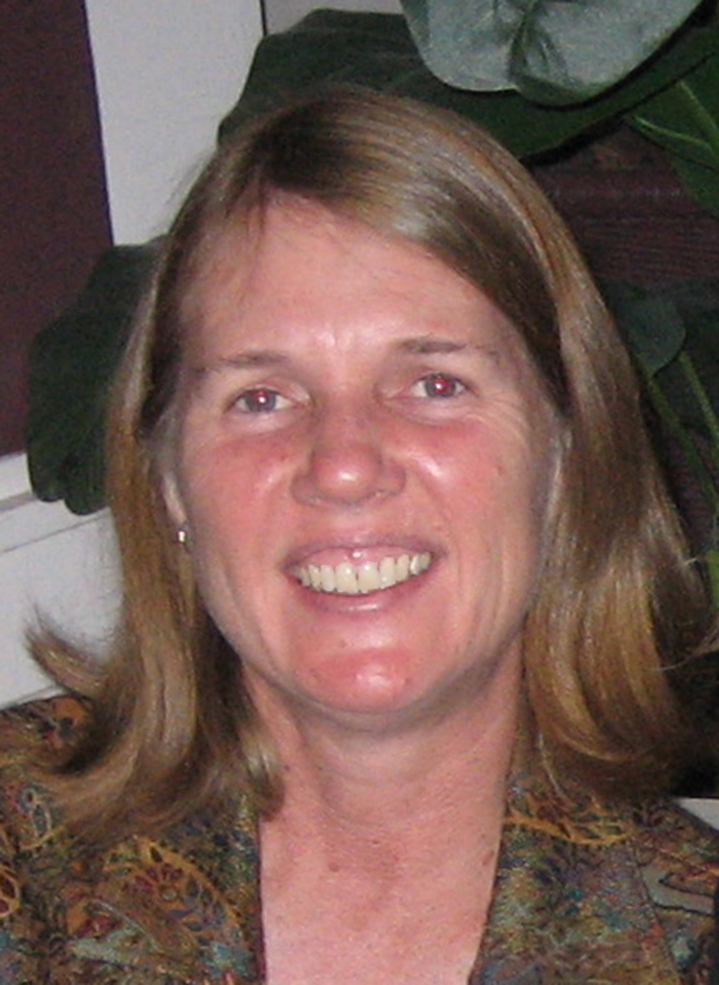 Susan Parten, P.E. has owned and operated her own engineering company since 1992, and serves as project manager and principal engineer.  Ms. Parten has over twenty-five years of experience with wastewater systems planning, design and research on both large and small-scale systems.  Prior to specializing in work with decentralized wastewater systems, Ms. Parten worked on municipal scale wastewater and sludge treatment facilities design projects, in addition to water resources and other related engineering consulting services.  Ms. Parten is licensed as a civil engineer in both Texas and the U.S. Virgin Islands.
In the early 1990's Ms. Parten left private consulting engineering and returned to the University of Texas at Austin to work as a research engineer for the Department of Civil Engineering. There, and later through CES, Ms. Parten conducted a number of research projects on various decentralized wastewater topics. Those projects have ranged from extensive literature searches and database development to the design and monitoring of various types of treatment processes. Critical data collection from some of those demonstration projects has assisted in providing clients with cutting-edge data and recommendations for the types of systems most appropriate for a variety of challenging environmental conditions.
Assisting clients with selection of the most suitable and cost-effective wastewater solutions involves careful upfront site evaluations and open consideration to wide ranges of options.  For all CES decentralized projects, both large and small, Ms. Parten is directly involved with all aspects of the work to ensure that clients are provided with the experience needed to produce project solutions that truly fit the needs of the client and the specific conditions.  The commitment to high quality service remains a steadfast company philosophy.
Ms. Parten's short bio may be downloaded here.