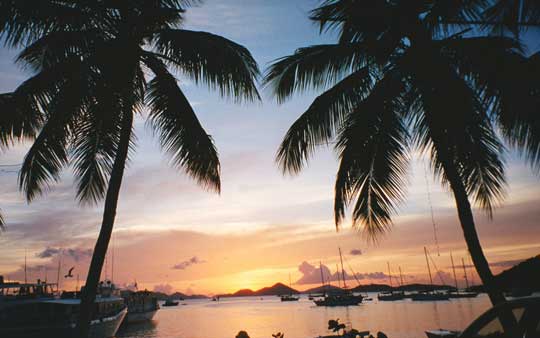 Caribbean Projects
CES works with various clients including architects and developers on projects in the eastern Caribbean. Project scopes have ranged from development of preliminary planning and cost estimates for subdivisions/developments, to site evaluation, preliminary and final design of wastewater systems to serve individual residents and luxury villas. Design work has been performed for projects located in the Virgin Islands and Anguilla.
Wastewater system serving a 23 unit condo complex on St Thomas. This system replaced a failed system, and produces recycle quality water needed for indoor (toilet flushing) and outdoor landscaping uses.
Wastewater system serving a "green" shoreline residential resort development on Anguilla, BWI. This project is under construction and will also produce recycle quality water for outdoor use and indoor use later if needed for water conservation.
Numerous residential wastewater systems serving homes on St Thomas, St John and Anguilla. These designs are all site specific, varying from systems relying on soil-based treatment to those producing recycle quality water to meet project owners on-site needs.
Read More…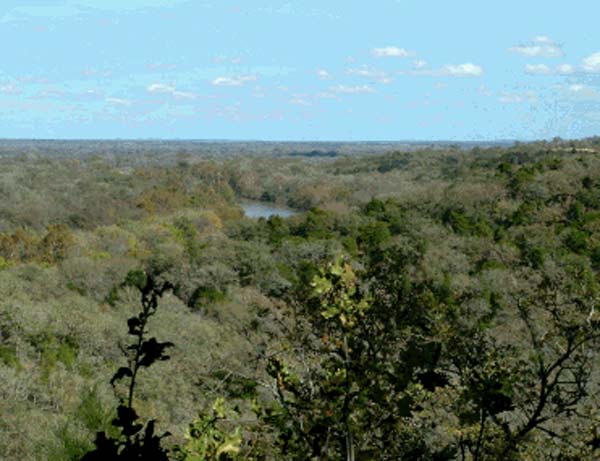 Wastewater Planning for a 500-Home Development
CES was contacted by an Austin area developer to explore the cost-effectiveness of various wastewater service options to serve the first phase of a large development being planned east of Austin, and for which centralized wastewater service was not yet available.  The first phase of the planned project consisted of approximately 500 homes.  CES conducted soils evaluations in areas of the property identified as available for use as final effluent dispersal fields.  It was determined that there were sufficient depths of soils of suitable types in this area of the property to propose use of this area for subsurface dispersal fields. Read More…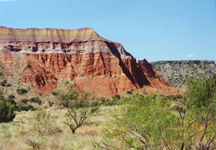 Texas Parks & Wildlife Department Projects
CES services on numerous TPWD projects have included evaluation of existing wastewater facilities; soils and site evaluations; process selection given site conditions; preliminary and final design; cost estimates; bid review assistance; construction inspection; and overall project coordination and management for wastewater systems improvements at parks statewide. State parks for which these types of engineering services have been provided include Palo Duro Canyon, Caprock Canyons, Copper Breaks, Fort Griffin State Historical Park, Government Canyon, Cleburne State Park, Kerrville-Schreiner, Lake Colorado City, Enchanted Rock, Lost Maples, Landmark Inn State Historical Park, and Buescher State Park.   Read more…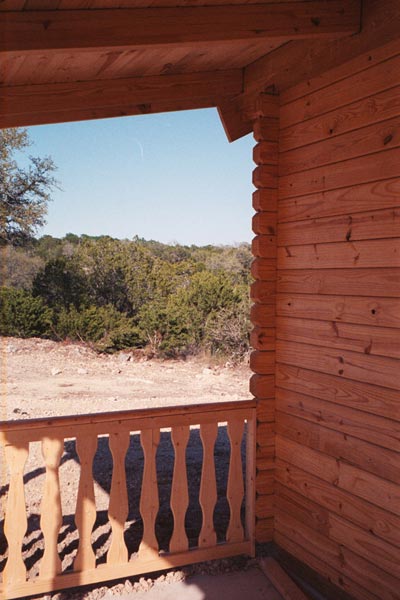 Camp Coca-Cola Youth Camp
This large-scale decentralized wastewater system was designed and constructed to serve a youth camp located in the hill country of central Texas.  The camp consists of numerous facilities, and is spread out in a hilly area along a creek.  Rocky conditions over much of the camp property and the distances and grades between the various facilities necessitated conducting a very thorough site evaluation to determine the most cost-effective approach for serving the camp. Read More…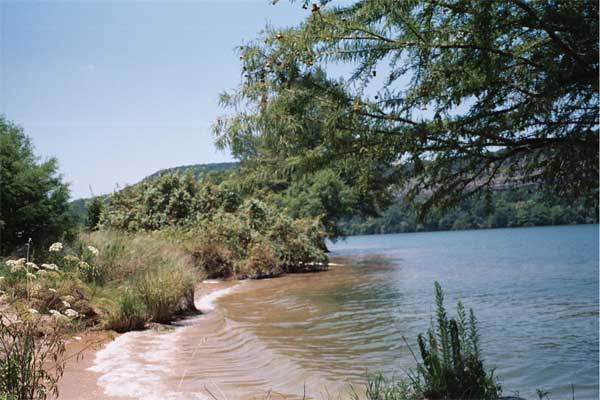 LCRA Parks & Recreational Areas
CES is currently providing preliminary planning/engineering and final design and construction phase services for wastewater systems for several new recreation area facilities being constructed in the Lower Colorado River Authority's rural parks.

CES services for these projects include site evaluation and soil testing to determine appropriate wastewater service/system options; Preliminary system layout and cost estimates for most appropriate options; Final design, bid review assistance and construction observation and quality control assistance services. Read More…