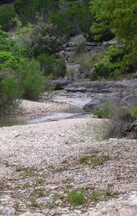 City of Austin, Texas
CES has provided consulting services to the City of Austin on a variety of decentralized and alternative wastewater collection systems projects and programs during the past eight years including: Developing language and recommendations for local ordinances and policies related to construction standards and management of OSSF's; development of City standards for alternative wastewater collection systems; review on behalf of the City's WWW Utility of development proposals for decentralized wastewater systems and alternative collection systems; participation on the City's Smart Growth task force; and assistance to Council members in negotiating contracts with surrounding communities for the type of wastewater service provided by the City.  Read More…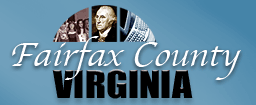 Fairfax County, Virginia
CES provided regulatory consulting services as a sub-consultant to an east coast firm (AW-AWM) on this project.
Services included review of current program policies, resources and staffing needs; review of current onsite systems problems and performance needs/issues, development of inspection, operation and maintenance needs for approved methods of treatment and effluent dispersal in the County; and participation in report-writing to the county on phases of the project work.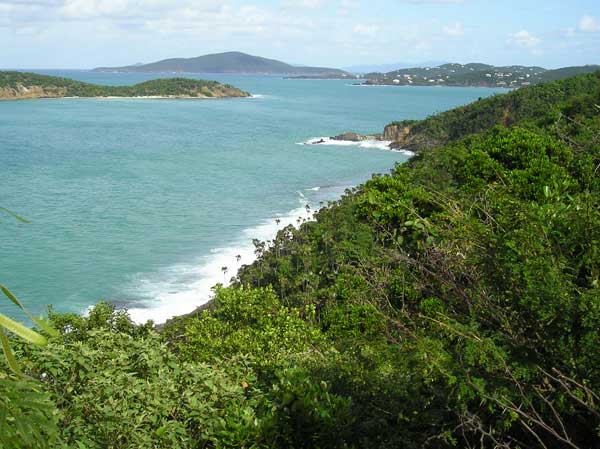 The United States Virgin Islands
CES developed island-wide systems effluent quality and performance standards for decentralized wastewater systems for the Government of the USVI.
Work products included site/soils evaluation procedures and guidance information; systems sizing criteria; detailed design and construction standards; recommendations for regulatory inspections and monitoring frequency and procedures; and recommendations for systems operation, maintenance and reporting requirements.